Registration for Dalmatian Database.
Use this page to request a new account. Registration is free and is required for access to database reports.
Just enter your email address and the password you wish to use. You will receive an email with a link you can click on to activate your account.
If you already have an account and have lost the password click here to retrieve it.
Please only 1 account per person.
Notes:
"Account Name" is your database account reference such as 'Paragon', 'my_stud', 'Mydogs' etc. A maximum 20 letters.

"Password" is at your choice. For example it could be az23yu4 or JackieO etc.
* Denotes required field.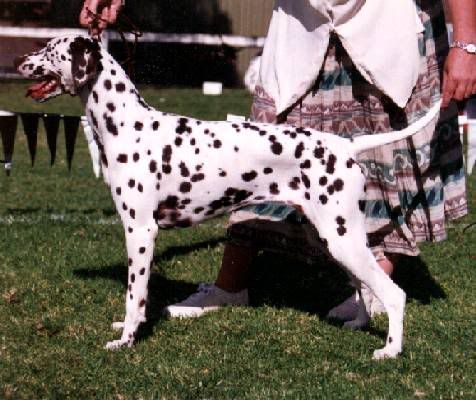 Paceaway Moon Ridge